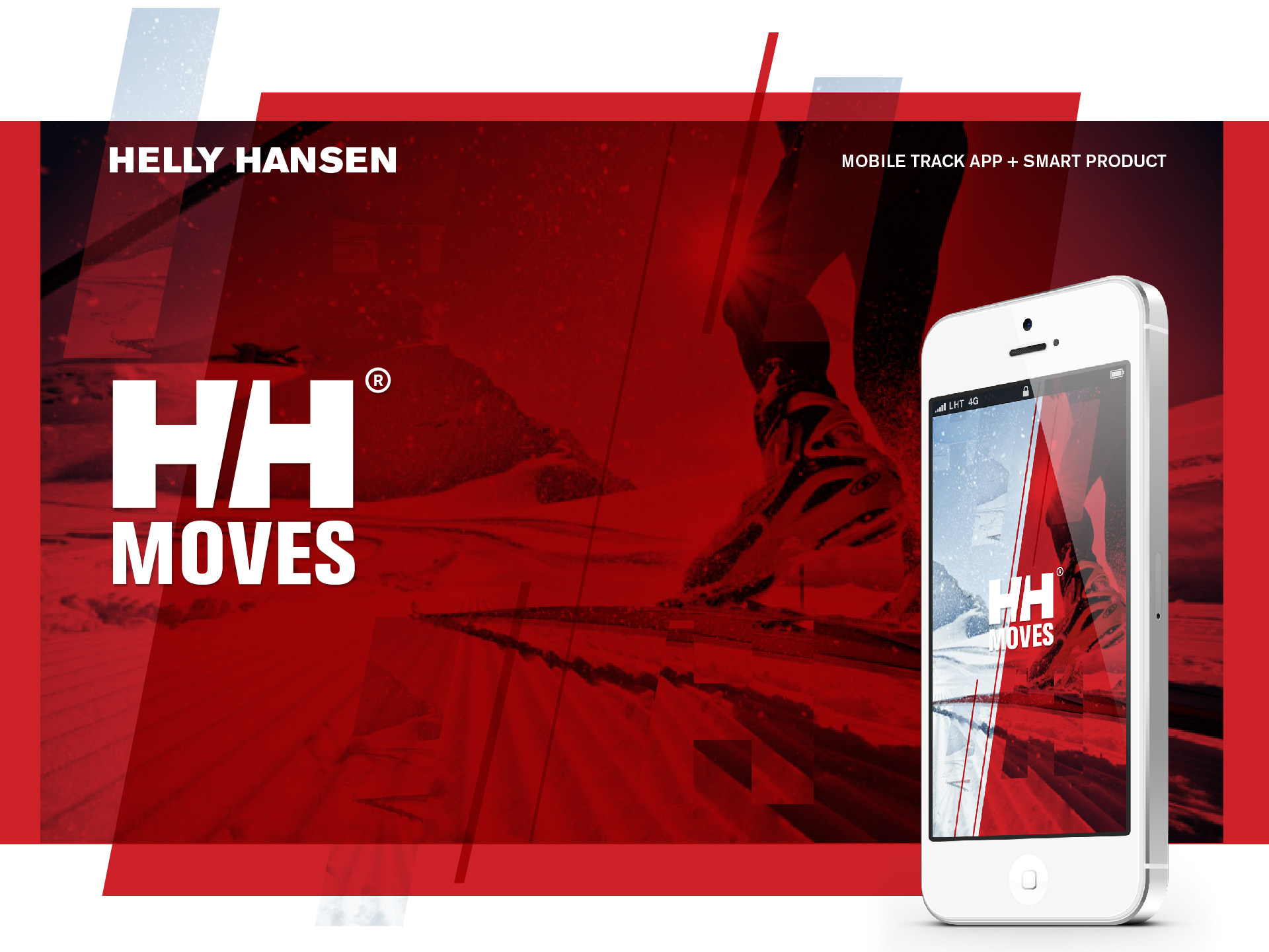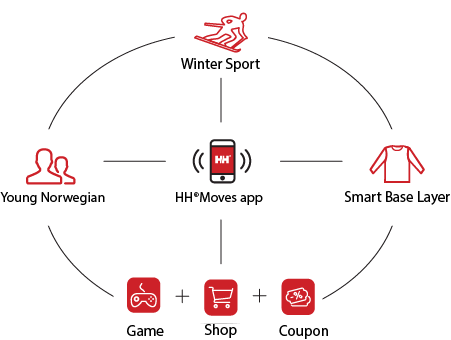 The multi-channel design concept is based on 3 requirements: gamification, in-app purchase for Helly Hansen's product and buying incentives to users. Target group is primarily young Norwegian men active in winter sports. 
Quality and functionality is what people find in Helly Hansen. The design concept evolves around innovative smart textiles that connects with mobile application. A smart base layer with precise tracking sensors for active lifestyle on the snow. 
An innovative product that is reimagined, putting future as the focus which I envisioned Helly Hansen being a company that bolds experimental approach to its products. Second skin that is more than just keeping warmth from body, HH® Smart Base Layer protects user from cold while doing winter sports and in the same time, tracking user's performance and fitness via its nano-sensors, interwoven in various parts in the smart textiles. This would become the most precise fitness tracking wearable desire by our active target group, the skiers and snowboarders.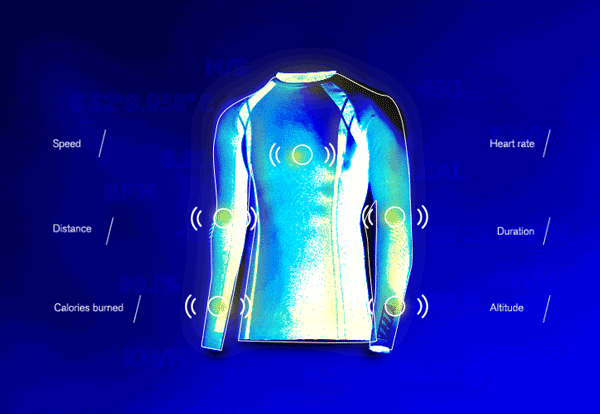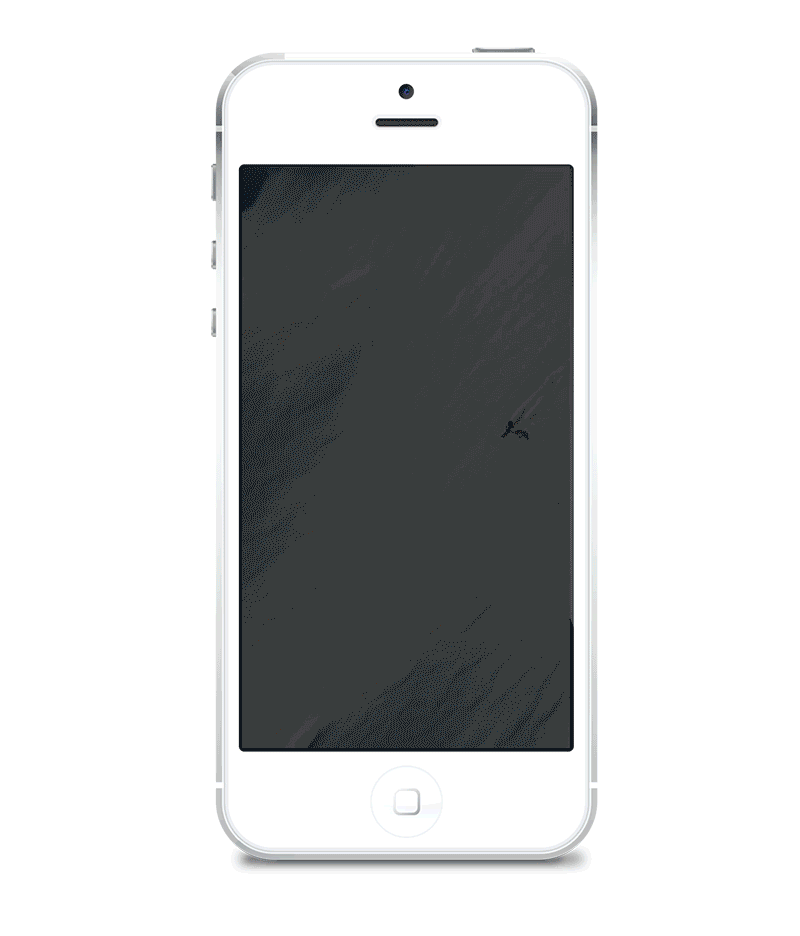 HH®Moves is a mobile application that connects with the smart base layer for user to track their skiing or snowboarding performance on the snow. 
It also enable user to check in at their favourite ski resorts, and obtain geographical information about their ski tracks such as weather report, altitude, location and so on.
Additional features include gaining rewards from achieving 
fitness goals and periodic competition. This enhances sport 
activities with gamification as well as enable user to share their winter moments with friends via social sharing.